There is no age limit to answer the call when love knocks on your door. In current times where life cycles seem to be stretched, people falling in love in their fifties sound completely normal. Where to find for that woman that will take your breath away and put butterflies in your tummy again? The answer is fairly simple: a dating site. In this article we will review Seniorpeoplemeet.com, a premium dating site for the elder who don´t lose their hope and want to love again.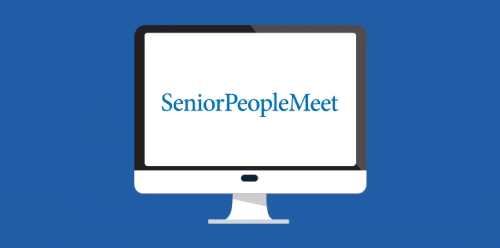 (Noted: SeniorPeopleMeet.com and OurTime.com have merged into one brand-OurTime.com)
What is the size and reach of Seniorpeoplemeet?
This site is ranked number four within all top dating sites for senior citizen in the world. This being said, the alleged population traffic they receive monthly is of 3.1 million people. The main aim of the site is to link singles in their later lives who share similar interests. It is well-known worldwide that online dating is the most effective way for senior people to find love.
Single women are 59% of the total population of the site and men fill in the other 41%. This difference in numbers is often perceived as positive for both sides because there are enough potential matches to find the perfect one. All users are seniors and go through a verification process to have their profile approved by the system.
Creating an account at Seniorpeoplemeet.com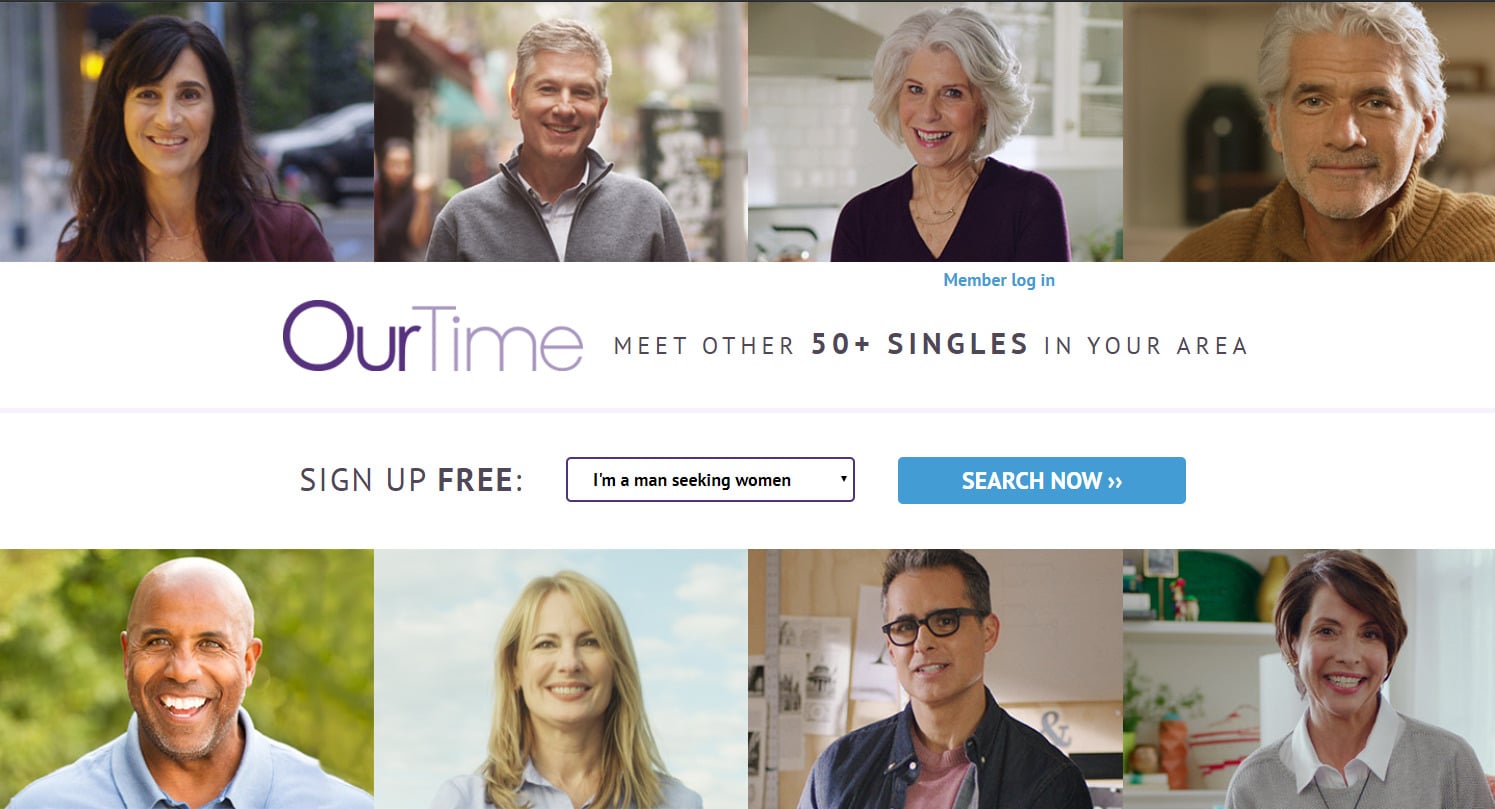 There are no challenges when setting up an account at this site. All users need is to have an active, valid email account and set up a password to be good to go. There are many more sections that they can fill in to give extra information and be eligible by the internal search engine according to their preferences and tastes, but the basics are as basic as it gets.
Profile information
Let´s start this seniorpeoplemeet review by saying that the profile information users need to fill in is going to be crucial for success. The mighty search engine that the page uses internally is capable of filtering many pieces of information allowing men and women to narrow their search drastically. The more information about themselves they are able to submit, the more likely they will fall under the search categories of people who are like-minded.
There are many options to fill in but it doesn´t take much time or demands people to be too computer savvy. The options are made specifically for their age range including things like "what hair?" in the hair-color drop-down menu.
Users are allowed to upload up to 30 photos and videos to introduce themselves to potential partners. The site has a screening guard for this feature and all photos take at least 24 hours to be approved.
Ease of use
Once users have gone through seniorpeoplemeet login, they have to start going through other member profiles to look for a match. This site takes on a very big challenge that is to bring seniors of 55+ years to the digital age of finding a partner online. This quest might seem trivial to some, but it is really a hard thing to do; the interface has to be simple, powerful and thought for people that age.
A revolutionary approach is the app that users can download to their phones for free. At first glance, to think about an app for users who are 55+ years old might seem a big mistake. According to the company, it has proven to be the opposite: a great success. More than half the users have downloaded the app that allows them to check messages, browse profiles and much more when traveling or leaning back on their favorite comfy chair. The app doesn´t add any special features but it is well-designed with the ease of use that this population needs.
Filtering profiles
This is one of the major assets that dating platforms have in general: filtering the profiles. With 3.1 million visits every month, filtering becomes crucial. In the search criteria of the search engine people can find most of the relevant information they submitted too as a user, so the actual filtering process becomes fairly easy. Once users have set their filters to their ideal partner, they can just click on search and browse through possible companions. The selection of the filters can be modified at any given time. Filtering and browsing profiles is completely free of charge too.
Looking for love, making contact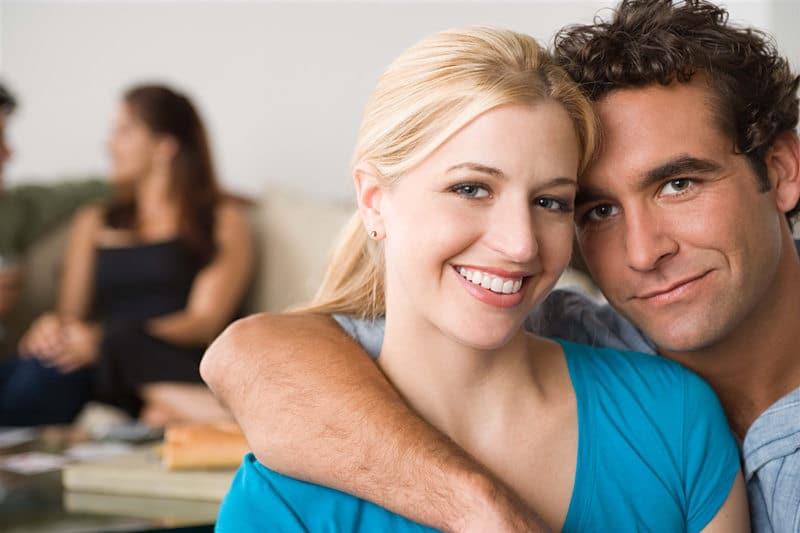 Ok, now that users have seen who their potential beautiful senior companion can be, it is time to start interacting. Let´s go through the tools and ways in which seniorpeoplemeet allows people to interact and love to be born.
Matches
Among the most used filters are distance and age. The platform allows all free users to send "flirts" to their favorite profiles. They can also access a "Today´s Matches" section that allows them to see new potential candidates selected by the system to browse on a daily basis. Along with this feature, there are some games that they can play like "Are you interested?" that allows them to swipe through profiles and have fun. Finally, free users get to see who saw their profiles and also who is online in real time.
For subscribers (paid members) there are some added features like sending and receiving messages with the matches they choose. This along with the enhanced search results they receive daily position them a step closer to finding a new partner to fall in love with. The live chat room is a great way to communicate real time with matches. The site has an internal filter to flag messages with offensive, inappropriate or harassing content. Also, it is forbidden to ask for donations, requesting photographs and doing spam through this communication channel.
Dedicated tools & features
There is more to talk about in www.seniorpeoplemeet.com than just a chatting room and messaging platforms. Let´s take a look at the tools this website has to offer.
Promote me – Want to be on top of every search result that matches your profile? Users can add the PromoteMe feature to their profile and enjoy the benefits of being the first in the list for every possible match.
ConnectMe –The next step once the chatting room and the coming and going messages fell a little short is to call each other. If a member doesn´t want to give out his or her real phone number to protect their identity at the beginning, they can use ConnectMe that works as a virtual phone number to call each other.
Virtual Gifts –With this feature, users can stand out from all the other seniors talking to that specific person. It is very useful to make an impression and show some real interest for the person they are trying to be with.
These dedicated tools and features are steps that members can take towards gaining further attention from their matches. They require a minor investment on the user´s side but it can be the gateway to finding the love they have been looking for.
Pricing
According to most users in the platform, the pricing of seniorpeoplemeet.com is perceived as average. The site offers different payment options like PayPal and all major credit cards. There are many free activities on the site including filtering and browsing profiles, which can give users a taste of what awaits for them before they put a cent in the platform.
Verdict
The reputation of seniorpeoplemeet.com is very well earned since it is a complete, easy to use and practical platform to find love for elder singles. If this description matches your profile, don´t hesitate and create an account right now, you can get a taste of the site for free and then invest some money and time on finding a loving companion for the latter years of your life.