Young, single, and sexy Latinas are some of life's greatest wonders for men in the dating world. Whether they're Venezuelan, Colombian, or Brazilian, these diverse and exotic beauties hailing from Latin America will take any man's breath away.
Highly passionate and comes with a fiery attitude, Latina girls can sometimes be a challenge to land a relationship with; contrary to the popular belief that they are "easy". But if you do, know that you've struck relationship gold. These women not only have the gorgeous looks but also the brilliant mind and huge heart that will make any man's life a paradise.
So if you're into beautiful Latina women or are looking to widen your search for a gal to date by discovering different cultures, then here are some tips and knowledge on how to land a successful date and relationship with Latin American women.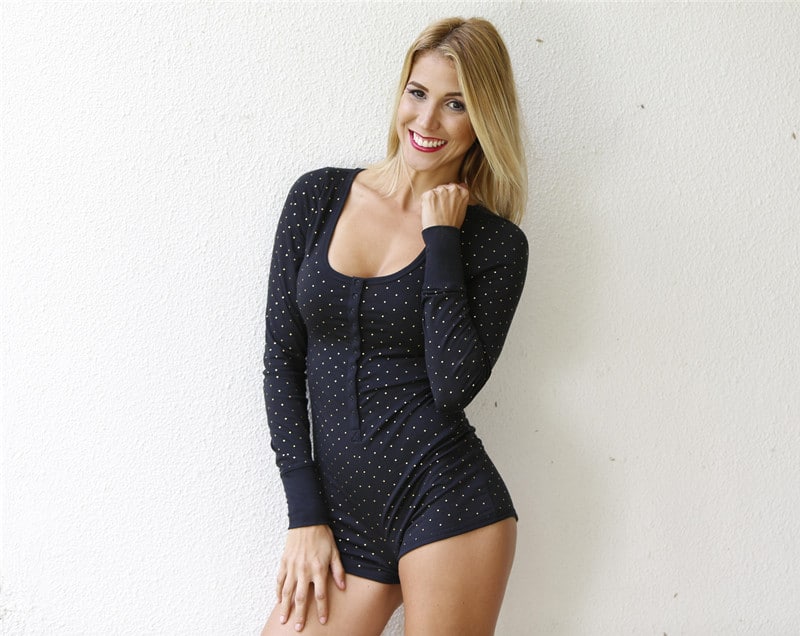 Exude Confidence, not Cockiness.
Confidence is a great trait to have and is attractive to not only Latina women but most, if not all, women. But, many Latinas are very passionate, confident, and outgoing, so she will want a man that can stand toe to toe with her. However, be aware that there is a fine line between a confident man and a cocky one. Crossing this line might place you in a less attractive light as most people, including Latin women, find arrogant and conceited men unattractive.
Keep Stereotypical References on the Low
When on a date with a Latina, try and keep stereotypical jokes and references as low as possible. Whether she knows how to dance salsa, if nachos are her favorite, or if she's Roman Catholic. You are not the first person to ask her these questions or make jokes, and she most likely is tired of hearing them. Assuming that Latinas act and speak the same can be quite annoying for them, so try to avoid these questions so as to not risk losing points.
Take an Interest in Her Culture
South America is a large and diverse place. With various cultures mixed, it is a center for different types of women to meet. Take an interest in your date's Latin culture, and she will appreciate the gesture. Make a conscious effort to learn more about where she is from and what are the different customs practice in her home country. If you show genuine curiosity for her, then she will most likely reciprocate the gesture.
Being a Gentleman Goes a Long Way
Being nice, in general, is one of the fastest ways you can get to the hearts of beautiful Latinas. Treating her like a lady will increase your chances of winning her over by a wide margin. However, try and not be overly nice to the point of annoyance. Try and read the setting and situation, acting like a gentleman can be anything from tasteful compliments to just offering to pay for dinner if she's fine with it. Being a nice and pleasant person to hang out with is always a plus for most, if not all, women.
Family Matters
Family ties play a huge role in Latino culture. Don't be scared when she brings you to meet her parents and family earlier than you thought you would; Latina dating means you're dating their whole family too. The sooner her mom and pops approve of you, the closer you'll become close with her and her family. This closeness means that privacy can be an issue too. If you have something you don't want anyone else finding out, try and avoid telling your Latina girlfriend. Gossip can travel fast around Latino families. But, the bright side is that if you and her workout, you will also have a very loving and big family to call your own.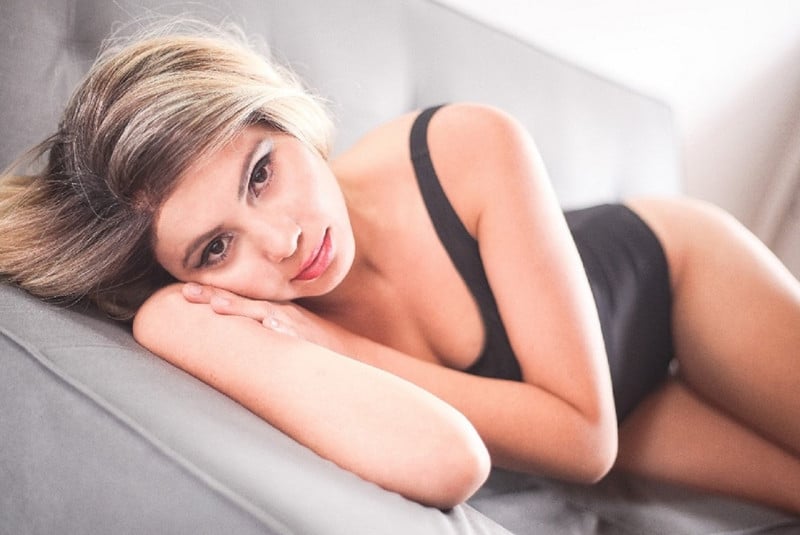 A Few Perks of Dating a Latin Girl
Hot Latina women are one of the most popular in the international dating world for several good reasons. Here are some of the awesome perks you can look forward to if you're planning on dating a Latina.
There is no boring moment– most Latina girls are known for their energy and fun attitude; if one gets comfortable around you, then you will be up for a fun relationship that will make everlasting memories.
You'll gain confidence– her radiating confidence will eventually rub off on you and help you gain the confidence you may not have before or elevate it to another level.
Increase Your Friend Group – Latino ladies are well known for being very social and form a closely-knit group of friends. Her friends will welcome you with open arms as one of their own, once you and she became serious.
They are very passionate and generous – Latina women are born into families that value generosity and love towards others. Sharing is caring is the motto of a Latino family.
You might learn how to dance– a Latina stereotype that has many truths to it, dancing with her, and her friends on night outs will surely make you a pro dancer sooner than later.
Conclusion
Aside from her gorgeous looks, great figure, and a large heart, dating a beautiful Latina girl has various perks that come with it. Approaching one can be daunting but remember that they are also people too with different quirks and personalities. You can start your Latina dating journey by visiting Latina dating sites. Remember to be respectful and most of all have fun.
P.S Love is Coming Your Way. Start Latin Dating Instantly. It's Full of Luxury! Talk. Meet. Get Closer.