What to expect when marrying a Filipina? This is one of the most common questions often thrown around by foreign men who have dated a Filipina and decided it's time to take things to the next level. Filipina ladies are known for their beauty, sweet demeanor, and hospitable nature. Apart from that, most of them were raised to learn how to manage a household.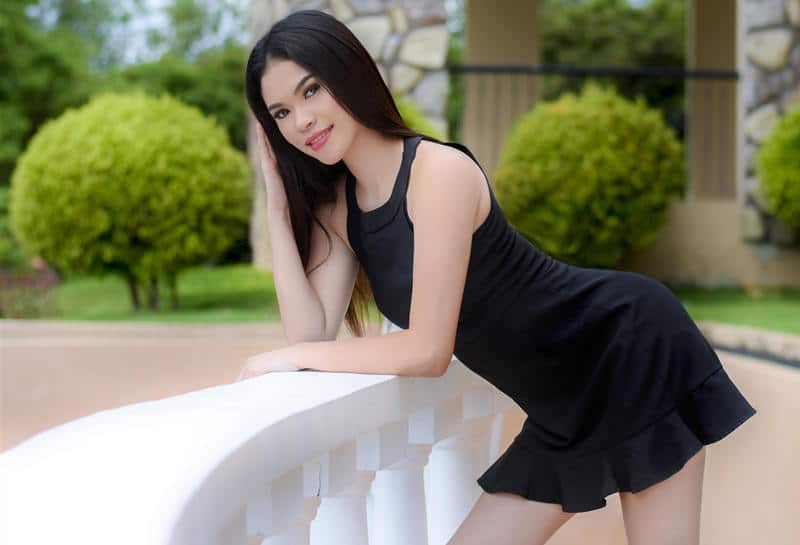 That said, if you're dating Filipina ladies and have finally found someone whom you plan to marry, then here are the top 5 things you should expect before you decide to tie the knot:
1. A Huge Family
Filipinos are known for having extended families, so that means that your bride-to-be will have her parents, siblings, and other close relatives living close to each other, mainly within the same community. In fact, it's pretty common for Filipinos to have the entire neighborhood filled with their relatives. Therefore, if you're dating a sexy Filipina, it would be just like trying to win over an entire community – in most cases, that is.
The good thing about this is that if you managed to win them over, you'll find that her huge family is quite fun to be with. During gatherings, expect to be served a feast. Also, there will always be that family member who will encourage you to eat while another member will do his/her best to make you feel comfortable. Filipinos are just that – they're quite lively, accommodating, and hospitable.
2. Going to Church on Sundays
Most Filipinos are Catholics, and a major portion of the remaining are Christians from various denominations. What this means is that most Filipino women you can come across during your search for a potential wife will be religious and devoted to their faith. This could also mean that your dates will sometimes involve going to church on Sundays at one point.
By the time that you decide to marry her, you can expect more regular church visits during Sundays. However, if you don't have the same beliefs as her, then at least try to respect them. Filipinas won't judge you based on your faith, so this shouldn't be an issue at all. Just don't judge her as well as her family based on that.
3. A Well-Educated Household
A lot of Filipinas are highly educated, and most of them have their own successful careers. This shouldn't come as a surprise considering that most Filipinos believe that having a good education is important in order to lead better lives.
Due to this, if you have dated an educated Filipina woman and chosen her to be your Philippina wife, then you can expect to have a well-educated household. This means that once you start raising kids of your own, she will be the one to properly educate them in the house before they even get sent to schools.
Also, compared to other Asian societies, the Filipino society is quite open to females in just about any field, be it medicine, business, marketing, or even the male-dominated ones like architecture, information technology, and engineering. Filipinas are really good at balancing their careers and taking care of the household and kids.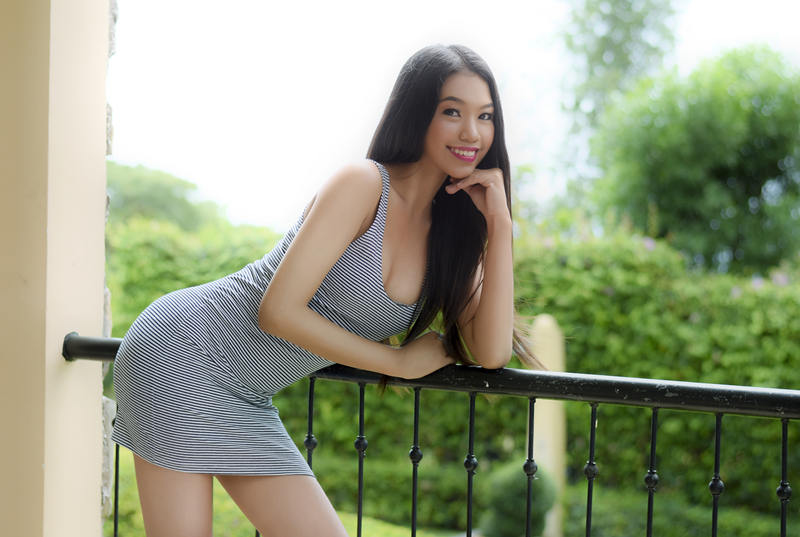 4. Lots of Singing and Hanging Out
Several Filipinos have made a name for themselves worldwide due to their natural talent in singing. In fact, you'll find lots of Filipinos in singing competitions, and if you visited the Philippines, you'll see lots of karaoke bars throughout the country. This just goes to show the love of Filipinos for singing.
Therefore, if you're looking for a Philippines girl for marriage, you can expect hanging out in karaoke bars or KTVs a few times during your dates. Meanwhile, if you two successfully tied the knot, then it could also mean that you'll be hanging out in those spots more often. Or, if you both enjoy staying inside the house instead of going out, you'll sometimes spend those times singing karaoke on your own TV.
6. Marriage is a Sacred Thing for Filipino Women
Filipina brides have high regard for marriage and view it as a sacred thing. Regardless if you hold your wedding in the church or have it done by a judge, your partner will always value its sanctity. Besides, divorce isn't a thing here in the Philippines compared to the other countries. This means that Filipinas have to make sure that the partners they decide to marry will be their partners for life.
For Filipinas, marriage is a lifelong commitment, so if she decided to marry you, then she will mostly be sticking with you for life – and she will expect the same thing from you too. They believe that marriage is a sacred gift from God, not something to be played around.

Things to considering Dating Filipina Ladies
Even though these are the most common things you can expect when marrying a Filipina, there are also things you have to consider as well. Some of them are as follows:
While most Filipinas know how to do household chores, some of them aren't. In fact, there are Filipinas who can only cook eggs and noodles. If you have cooking skills, then you can teach them as they're eager to learn anyway.
Some Filipinas don't like going to parties. In fact, many of them prefer going out to coffee shops or places that aren't that full of people.
Filipinos value family dinners a lot, so if your Filipina girlfriend asks you to eat dinner with her, then you shouldn't miss it.
Conclusion
Nowadays, you can find a lot of single Filipinas in various Filipina dating sites. This means that even if you're not in the Philippines, you can still find a potential Filipina date whom you can decide to marry sometime soon.
If you're into online dating, one of the effective Filipina online dating tips we can give you is to be true to yourself. Honestly is a trait that a lot of Filipinas value, and as long as you're honest to yourself, your chances of dating a Filipina will definitely be higher.
P.S Before you go to the Philippine to meet Beautiful Filipina, we suggest you learn more about dating Philippine babes.