Dating a woman for the first time brings lots of questions in every man's mind. But, that doesn't stop them from dating women they like. Whether you live in China or just visiting a lady you met online (dating site or wherever), this guide will help you survive your first date.
Let's get started right away.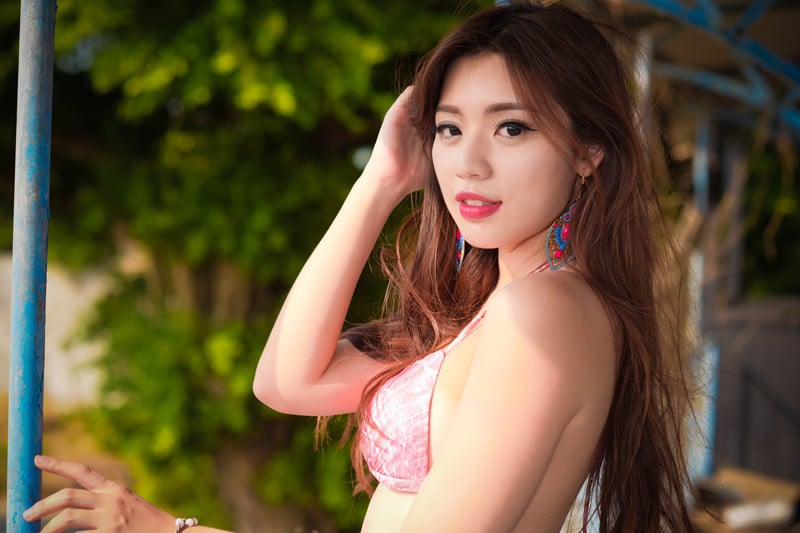 What to Wear?
Well, this is totally up to you what you want to wear but keep in mind, it's better to dress well. When it comes to dates, Chinese women prefer men who wear smart casuals but don't let it stop you from wearing suits (if you prefer it and look smart in it).
Make sure you're well-groomed. It's hot in China so it is advisable to carry a small perfume if you sweat a lot. This will ensure that you smell really good when you reach your date.
But again, you might not prefer wearing a suit in hot summer in China but also don't wear shorts. Shorts for men are still not so common in China. Additionally, avoid short shirts as well (especially if you have too much body hair).
Place of Meeting
I personally recommend you let your Chinese lady date decide where to go for the first date. But, deciding the meeting place has its own benefits. She might just go wow if you choose a nice place. But make sure that you know the place and why it is famous for.
I would suggest you go to a restaurant for your first date with a Chinese woman. But again, you should do your research to know what's the signature dish of the restaurant. Though, I have never heard of any guys being scammed by a girl they met online but to stay on the safe side, choose a restaurant on your own.
But that doesn't mean you take her to one of the Pizza Hut or Domino's near your house. Make sure that the restaurant's atmosphere is romantic and of course, Chinese cuisine.
Additionally, you can consider Hotspot restaurants. This will be perfect if you don't know what to talk about on your first date or if you don't know much Chinese. Plus this will act as a test of her personality and a way to find out if or not she is good wife material.
What to do on your first date with a Chinese woman?
First things first, open the doors for her, pull the chair, and respect her culture (even if you're not a Chinese). Once you have spent your time in a restaurant and want to proceed to the second stage, you can try a local park or a zoo (if that's open). Yeah, the zoo is really a good idea to spend some quality time with her. There are plenty of photo opportunities for your girl.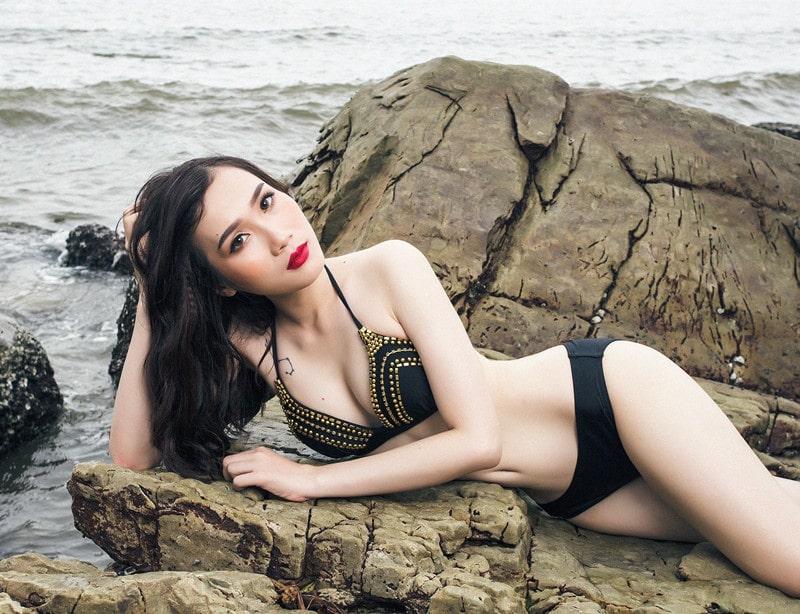 How to Instantly Impress her?
To convert your first date into second and then third, you need to impress her. Let's have a look at how you can do it.
Do your homework before the date?
It's always better to know your Chinese lady date before you even meet her. You already have chatted a lot over the phone or dating site. Try to know as much as you can about your woman. Try to look at her social media accounts to know what she likes and what she hates. This will help you a lot on your first date.
Bring a small gift for her
Girls love gifts and Chinese women are no different. No, you don't need to burn a hole in your pocket. Flowers could do the trick. But again, your choice of flowers will say a lot about you, so make sure you buy the right flowers. It not only shows how romantic you're but how caring you are.
Be a Gentleman
Keep in mind English is not the native language of China. Maybe your woman is fluent in English, but try to learn some basic Chinese words (at least). And as mentioned above, try to open gates and pull chairs for her.
Conclusion
First things first, learn a little Chinese (just basic words like hello, how are you would do). Dress smart but don't wear shorts. Groom yourself before you meet her and take a small gift for her. And, of course do your homework about your Chinese lady date.