Should kids be mentioned in my dating profile?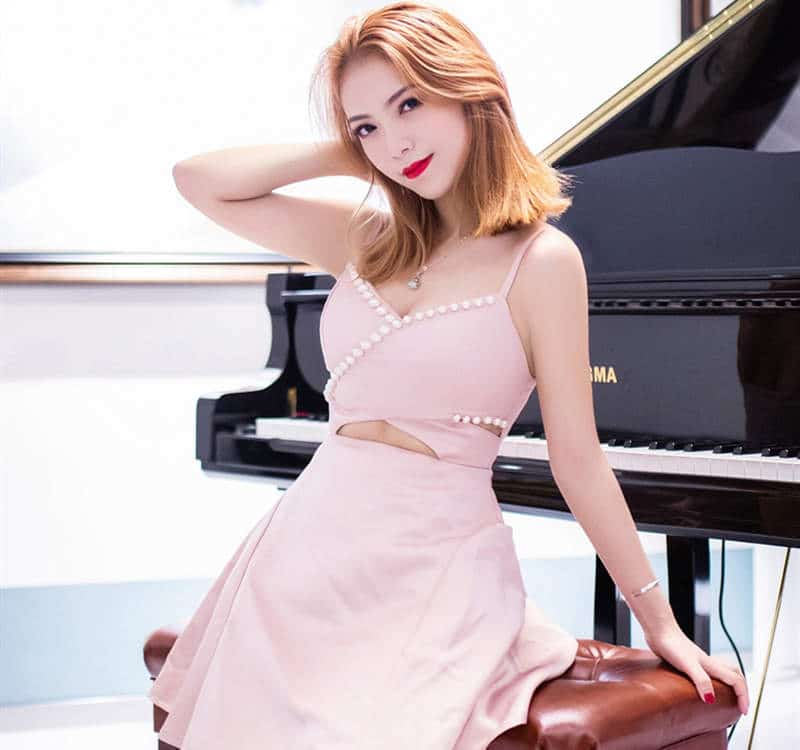 This really depends on the type of relationship you are after. If you are just interested in Chinese Dating for short term and a bit of fun, then there is no need to. If your interest is to meet someone who you could be with long term the fact that you have children is large part of your life. If you leave them off your profile some Chinese women may see this as being dishonest and may wonder what else you might be lying about. This might set any chance of starting a relationship off to a bad start. If you are seeking Chinese women for marriage honesty is highly recommended. There may be several reasons someone might not want to include their kids on their profile. One of the main reasons is the concern that people may not be interested. The chance that people may run at the first mention of kids is a risk. Other people may have had bad experiences with mentioning their kids on their profile. Being able to sift through the people who are interested in a relationship with someone who has children is better done early on than too far down the track. Some people have a preference of no kids and it should be up to them to decide they kind of family dynamic they are setting themselves up for before the first date.
When should kids be mentioned?
If for some reason you do make the decision not to include them on your profile the next question that comes about is when the best time is to mention them. If the relationship is to have a chance at lasting the earlier, you mention that you have kids the better. Its recommended to mention them in the early chats before meeting up. Some people may find it difficult and might be concerned that mentioning the kids before a date may lead to not getting to the date. Sometimes a single Chinese girl may not be interested in meeting up with someone who already has children. But they are often far less interested in someone who cannot be honest with them. So, it is best to let them know as early as you can, so they have all the information to best make their decision. If you are unable to mention them before the first date, then they first date is the next best place. Leaving it much longer than that can mean that you can both get invested in the relationship while one of the parties doesn't have all the information.
Concerns with mentioning kids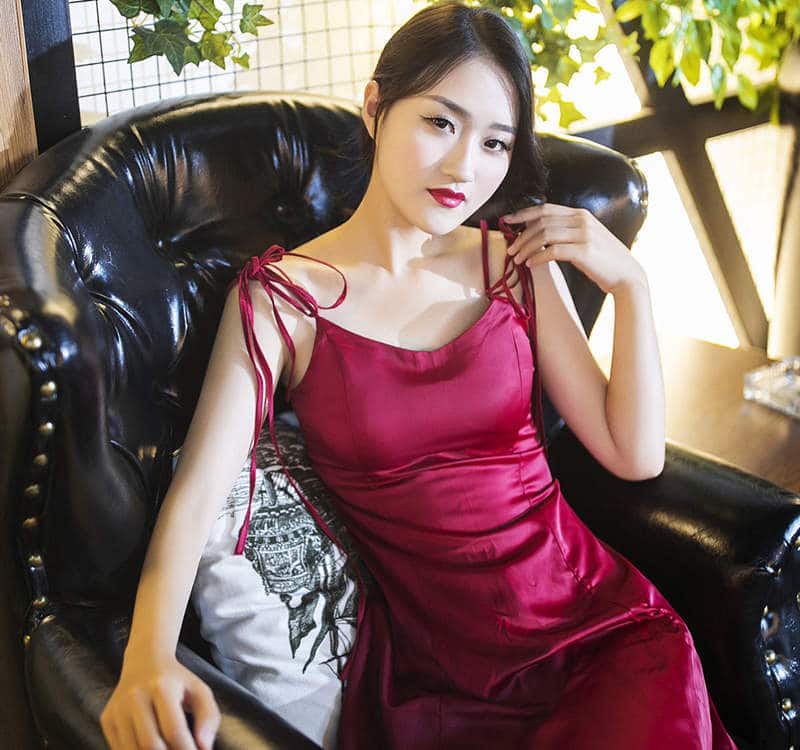 If making the decision to mention your kids on your profile it is recommended to not include them in your public pictures as there are fears this can open them up to predators. If you do want to use a photo that does show them, it is highly recommended to edit them out or obscure them in some way so they cannot be viewed by the numerous people that use dating sites. Also, the same way you would prefer to see a sexy Chinese girl video or Chinese beauties photos without children in them women want to see who you are in your photos.
How to include your kids on your profile
Keeping in mind that while your kids are a massive part of your life this is to help you find someone that makes you happy, Keep the profile about you and what you are interested. Mention them in your bio include an activity you like doing with the kids. Or list your interests and include that you are a father within that. Though the concern could be that people may not be interested in making contact when they find out you have children this can be better in the long run. If someone is not interested in dating someone with kids and you have left them out and not mentioned them until after many dates you will have wasted your own time as well as theirs. You might find yourself looking at many Chinese women photos and trying to decide if she is the right one to contact. She will be on the other side thinking the same. She is likely looking for someone who can be honest. Some women are interested in single dads it's a good sign that you have your life sorted and can take care of others. The women that aren't interested in dating single parents should be given the option to decide early on.
When not to include your kids?
If you are not interested in something long term or getting to know the person then mentioning your kids is probably not a priority. Or if you don't see them or they are old enough to have moved out of home you may be able to mention them later.
When the dating starts?
Be honest with the person you are seeing. If you are wondering how to date a Chinese woman, she will want you to be honest and up front about your life and where your children fit in. If you are like most single parents your children will be a huge part of your life if not the biggest. It is best early on to let any cute Chinese women you are seeing that your kids will always come first. If they have a problem with this then it is better for everyone involved to be able to move on early in the relationship.
P.S. Not sure about Chinese women? It doesn't matter. You can meet people from other Asian countries. For example, a girl from Thailand or a woman from Vietnam or even Philippine.