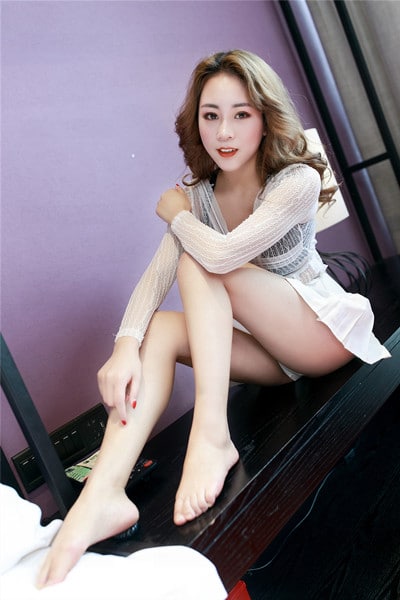 According to a nationwide survey, most young Chinese women prefer dating men that are way older than them. The study that included 98 000 men and women established that nearly 70% of women respondents aged between 18 to 25 years have a preference for older men saying that they are more stable, more attractive, and in a better position to take care of a family.
The poll also found out that 64% of the women respondents wished they had dated older men, 17% of them had already dated older men while the rest said they have a liking for men who are above their age.
However, if involved in such relationships, younger women have particular worries. They are concerned that their parents may object to the relationship; the man could be too mature for them to control him. There is also the concern that the older man could be married. When the age difference is vast, skepticism from other people is expected.
In November 2010, a nationwide census report revealed that about 12 million men who were between the ages of 30 and 39 were not dating and had hopes of marrying younger women. In another poll conducted by a center under the National Population and Family Planning Commission showed that there is gender imbalance when it comes to Chinese singles that have attained the age of marriage.
In the poll that involved 100,000 people, singles that had attained the marriage age were 122 males and 100 females in Yunnan province and 112 males and 100 females in Guangdong province. This, therefore, means that the number of men in the marriageable age is 1.65 million more than that of women.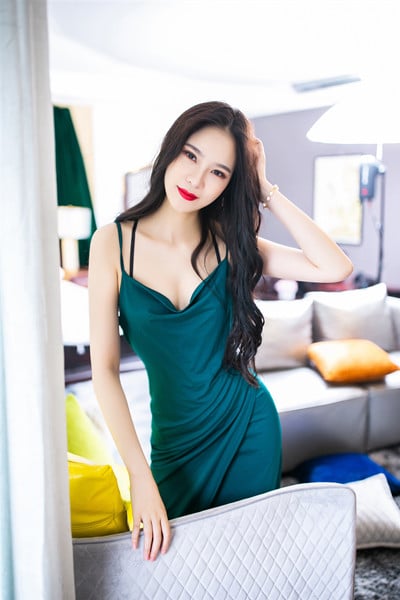 It is estimated that there will be 30 million more men in China than women looking for potential suitors. But with so many men and fewer women, it begs the question of why Chinese women prefer older men while there are men of their age. According to one Chinese woman, Yang, finding potential men suitors after they attain 32 years is difficult as they are looking for younger Chinese girlfriend. 
Because of the financial burden involved in marriage, men tend to wait a little longer until they are financially stable so they can marry. Young women, on the other hand, are looking for emotional and financial stability.
Nonetheless, it is essential to note that things have changed, and this includes ways of meeting new people. In the past, dating a Chinese girl was usually done during the Chinese New Year. However, with the advancement in technology, online dating is becoming increasingly popular in China. Chinese ladies are now breaking the norm and are meeting potential partners, including foreigners online.
Why You Should Date a Young Chinese Woman
Now that you know why young Chinese women prefer older men, and you are confident about the age which can be an advantage. Many beautiful, young Chinese ladies have strong values for family. Most Chinese babes are looking forward to building a strong relationship and start a family at a young age.
Surprisingly, there are many online dating sites that western men can use to find Chinese mail order brides. So, if you are looking for a Chinese woman to marry, here are reasons why you should consider dating young Chinese women:
1. They are Beautiful
Most young Chinese ladies are beautiful, and it is no surprise that western men are fascinated by their beauty and personality. One thing that stands out about ladies from China is that they have a gorgeous appearance at any age. Besides, there are numerous Chinese women dating apps that can help you find beautiful Chinese singles that are looking for single men.
When you use a reliable dating website, finding a pretty Chinese girl to build a relationship with is very easy. You need to create an account and scout for brides that you find interesting, and you would love to more about it.
2. They are Loyal
Young but mature Chinese women are known to be very loyal as they take relationships and marriage very seriously. More often than not, a Chinese woman will not leave you for another man or reasons such as financial constraints. When you commit to her, she will stick with you through the good and challenging times.
3. They are Open for New Experiences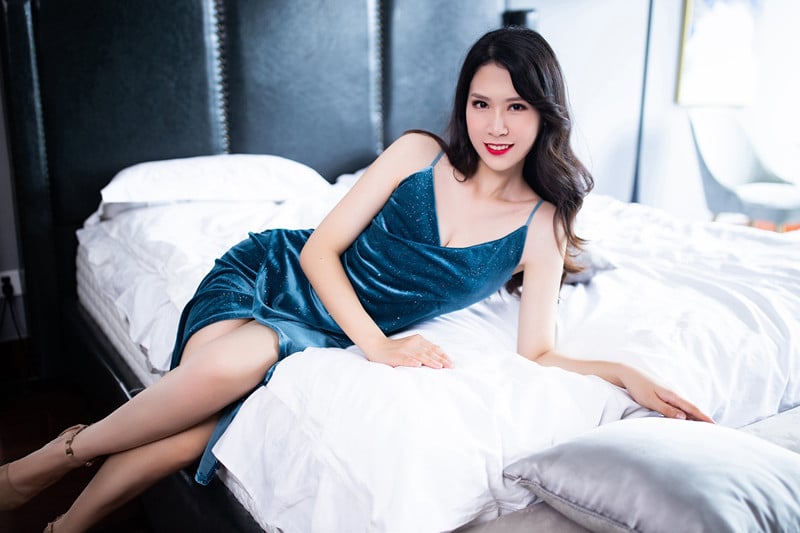 When you have a Chinese girlfriend, you can be confident that your life will not be boring. This is because cute Chinese women have an active lifestyle and are always open to new experiences. So whether you love going to theatres or taking road trips, you will always have a companion on the go.
When dating a Chinese girl, it is a good idea to ask what their values, interest, hobbies, and expectations are. This way, you will find someone that has the same goals and interests as you, and this can lead to a healthier relationship.
4. They Value their Families
A young Chinese lady values her family a lot, and they love to keep them closer. This is probably because marriage and family life are a central part of Chinese culture. So one way to win over the most beautiful Chinese woman is to respect her family and keep in mind that they come first. Don't be surprised when she mentions her family frequently.
Conclusion
Online dating has made it possible for western men to find cute Chinese women of their dreams. It has opened the possibility of singles meeting new people that they can settle down with.
P.S. Not sure about Chinese women? It doesn't matter. You can meet people from other Asian countries. For example, a girl from Thailand or a woman from Vietnam or even the Philippine.