The act of giving flowers is a universal love language that any Chinese girl will love. There are a lot of options to choose from, and each of these flowers has its own symbolism and meaning. However, due to the Chinese culture, there can be a lot of factors to think about in choosing flowers.
This article will help you choose the right flowers to avoid awkwardness or accidentally offending someone. Keep these in mind while you're looking for the woman of your life in Chinese dating sites to help make your life a lot easier.
We'll start first with what you don't want to do.
The Don'ts of Giving Flowers to Chinese Women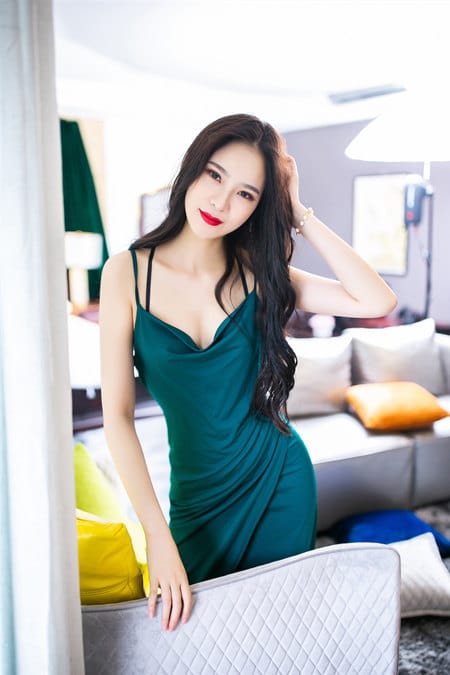 When you're dating Chinese women, the most important thing you don't want to do is be inconsiderate of their culture. The Chinese are rooted in tradition, and respecting their culture is vital when you're giving them flowers, especially if you're looking for someone to spend your life with.
To them, certain colors and characteristics of flowers have different meanings. You don't want to create awkwardness between you two, so take note of these things you shouldn't do:
Avoid giving white flowers. In Chinese culture, white is the color of mourning, and they use and wear that color for funerals. In that same note, also avoid wrapping your flowers in largely black or white.
Don't give chrysanthemums. While these flowers are a symbol of longevity, it's traditionally only used for funerals. Technically, only the white and yellow ones are used, but it's better to just generally avoid chrysanthemums.
If you're dating a Chinese girlwith a chronic illness, don't give her potted plants. To them, potted plants represent an illness that is not completely cured. It's like the opposite of telling them to get well soon. In today's modern age, however, there can be exceptions.
Don't give flowers or plants that have thorns or thistles because they strongly represent pain and suffering.
Avoid poplar flowers. Due to these flowers easily breaking or being blown apart, they symbolize an unfaithful lover or spouse.
The Dos of Giving Flowers to Chinese Brides to be
With the don'ts out of the way, here are what you need to do to impress future Chinese brides:
Think about the meaning of the flowers you're giving her. Since the Chinese have a very rich flower culture, there's nothing more special than giving flowers that are specifically catered to her.
Make sure that you like the flowers you're giving her and that you're not giving it just because you think it's an obligation. This goes also for giving her gifts.Take the time to learn about the meaning of the flowers, but also pick out the ones that are beautiful to you. Appreciate the flowers for yourself first before giving them to someone else.
Show intention and effort in giving flowers, but don't overshoot it. There's no need to worry if you can't buy really expensive flowers. In fact, it's even better that you buy only what is comfortable for your wallet. Chinese girlswill understand and appreciate the flowers with peace of mind.
Time it right. Give her flowers when it's appropriate, not when it becomes an inconvenience for her. For example, you don't want her to carry a massive bouquet around while walking with you in the park.
Give her a good time and impress her with your personality. While the flowers are a big romantic gesture, you're the one she's there for and not the flowers. Start with that gesture and keep it up from there.
Flowers and Their Meanings in Chinese Dating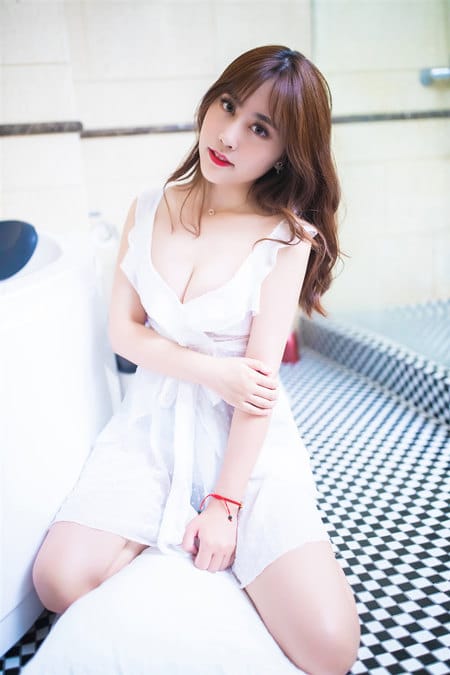 The Chinese have a very rich flower culture that is rooted in tradition. The symbolism of these flowers is based on the plant's characteristics such as how they look and their fragility. So, in Chinese dating, it's important to respect and give flowers according to these traditions. This small step will go a long way.
Different flowers can be given on different occasions. They're listed below with their meanings, not necessarily for romantic situations:
Lilies are a classic choice to give to Chinese wives. They represent undying unity and a hundred years of love. While these flowers are a symbol of love in Chinese culture, they can also be given to close friends.
Peonies are associated with wealth, honor, and beauty. If you want to express your admiration or recognize someone's creative achievements, you can give this.
Roses and pomegranate flowers can be given to lovers, but because red is a symbol of luck and good fortune, it can also be given for birthdays and other celebrations.
Plum flowers are a symbol of solidarity amidst adversity, so give this to someone if you want to recognize their courage or perseverance.
Peach flowers represent longevity, growth, and prosperity. Give this if you want to express wishes for someone's long and good life.
These are not all the flowers you can give, and there are many more to choose from. Make sure to read up on their symbolism before deciding on the flowers.
Conclusion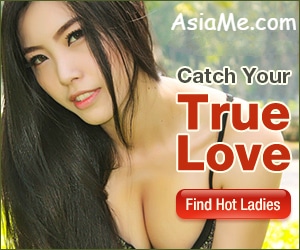 Giving flowers is a very romantic gesture that you need to give some thought about. With this flower-giving guide, looking for a future girl to impress through Chinese mail order brides services has never been simpler. Remember that flowers are only supplemental to your charming personality, but giving thought and consideration of your future wife's culture is a reflection of your respect for her.